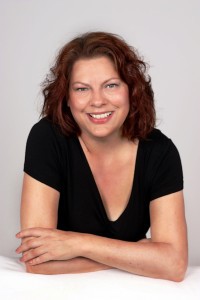 KJ Mullins believes that everyone has a voice.
Combining her passion of journalism and social issues she  has worked to bring the issues of homelessness, mental health and crime to the front burner while covering the city of Toronto for newz4u.net, an online news source she founded in May 2010.
Since 2009 KJ has been part of Straight to the Streets in roles varying from volunteer to board member. Along with Tomy Bewick KJ helped to add winter survvial kits to the annual clothing drive in 2012.
Saraina is always willing to offer a helping hand. While wearing her heart on her sleeve she followed her passion to help individuals and children. She has studied developmental service work at Humber College, which has led her to a position as a developmental service worker, at a respite and palliative home, for children with special needs. She is also working as a personal support worker with elderly individuals who require some support in their homes, whether it be a companion to talk to, a helping hand or personal care.
Saraina is proud to be on the OMRE Board of Directors, as it is helping her to continue to give back to her community, and the individuals who need the support and compassion she is able to provide. She feels blessed to be sharing in this life long journey beside her brother, Tomy, as they move through the stages of making the dream become a reality, and is excited for the future of OMRE!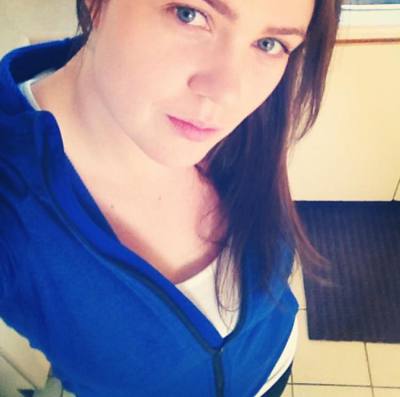 Youth/
Straight to the Streets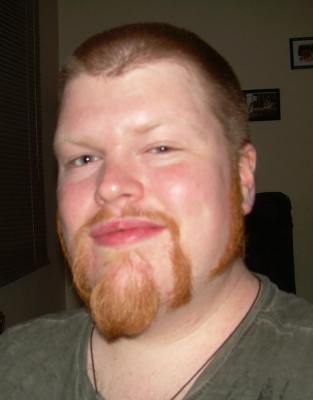 Dan Murray is a musician and nationally-ranked performance poet from Burlington, Ontario. He is a co-organizer of The Burlington Slam Project, Burlington's only monthly poetry slam. He also facilitates writing workshops, most often for youth, across regions such as Hamilton, Halton, and Niagara. He believes that writing is a beautifully powerful tool for finding our honest selves, for transforming as human beings, and for establishing and cementing bonds and a sense of connection between members of a community.
Burlington Slam Project  and HYWire